CUSTOM EXHAUSTS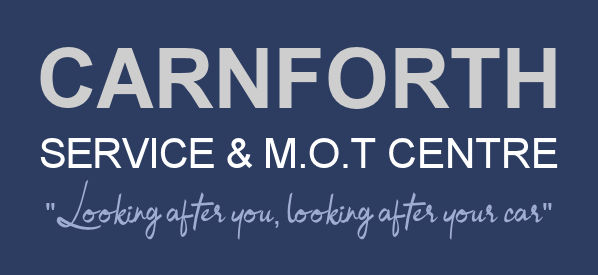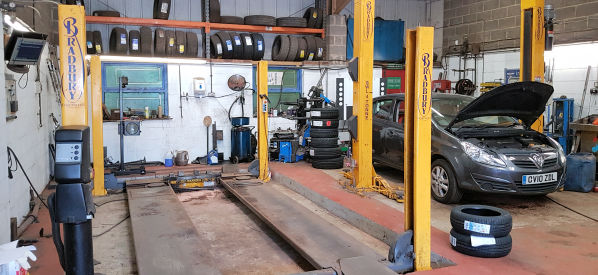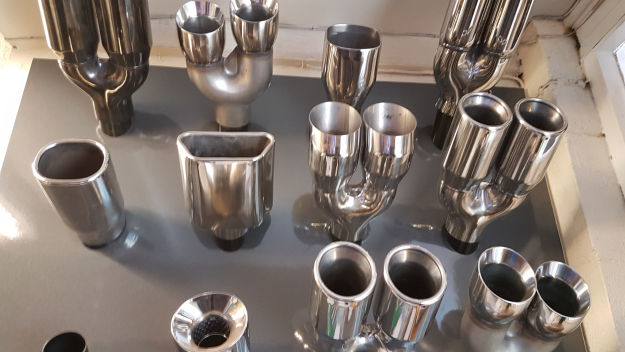 We make bespoke stainless steel exhaust systems for just about any vehicle, from cars to Agricultural vehicles and plant vehicles etc. Basically everything except motorbikes.
We have a huge range of over 100 different tailpipes to choose from aswell as different silencer configurations and tube sizes to meet the customers requirements.
All systems are handmade and custom built to that specific vehicle.
We offer full performance systems, silencer deletes, replacement standard systems in stainless steel and valved systems.
Follow Carnforth Custom Exhausts on Facebook